About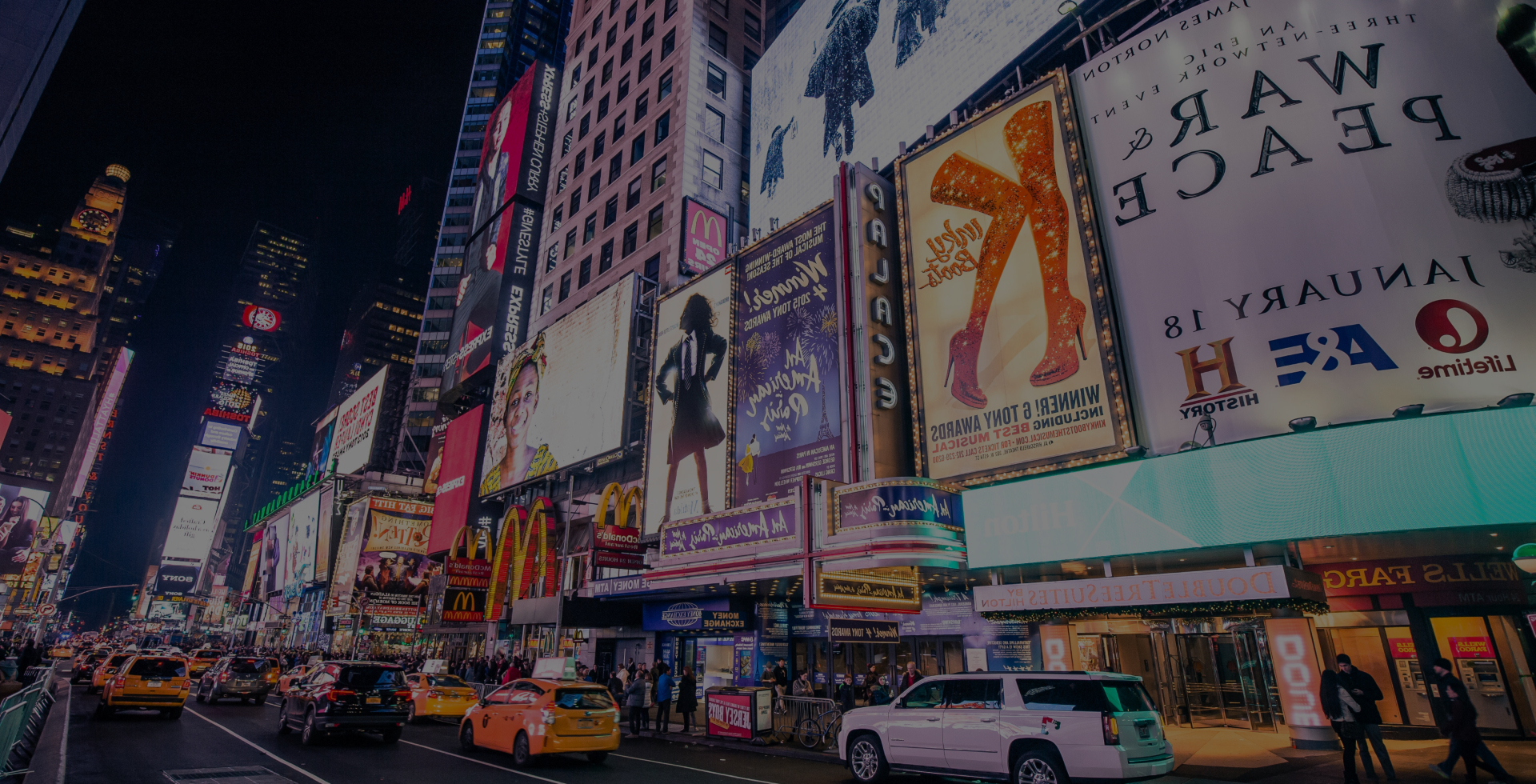 Advertising and production company Spectrum has been operating in the Khakassian market for over 10 years.
During this time, it has established itself as a supplier of quality goods and services and a reliable partner. This can be evidenced by the list of our permanent partners, such as: Khakass Municipal Bank, Asian-Pacific Bank, Federal Tax Service Administration for RH, telecommunications company MTS, RusHydro, Medved-Abakan, Super Sport chain of stores, SUEK and many others.
The availability of our own material and technical base allows us to significantly reduce the cost of manufacturing and control the quality of products. The competent staff is always ready to help you suggest the most suitable concept for your advertising campaign.
We constantly introduce new technologies into production and create new ideas, which allows us to keep pace with the times. In our company, friendly service, quality and reasonable prices are always waiting for you.