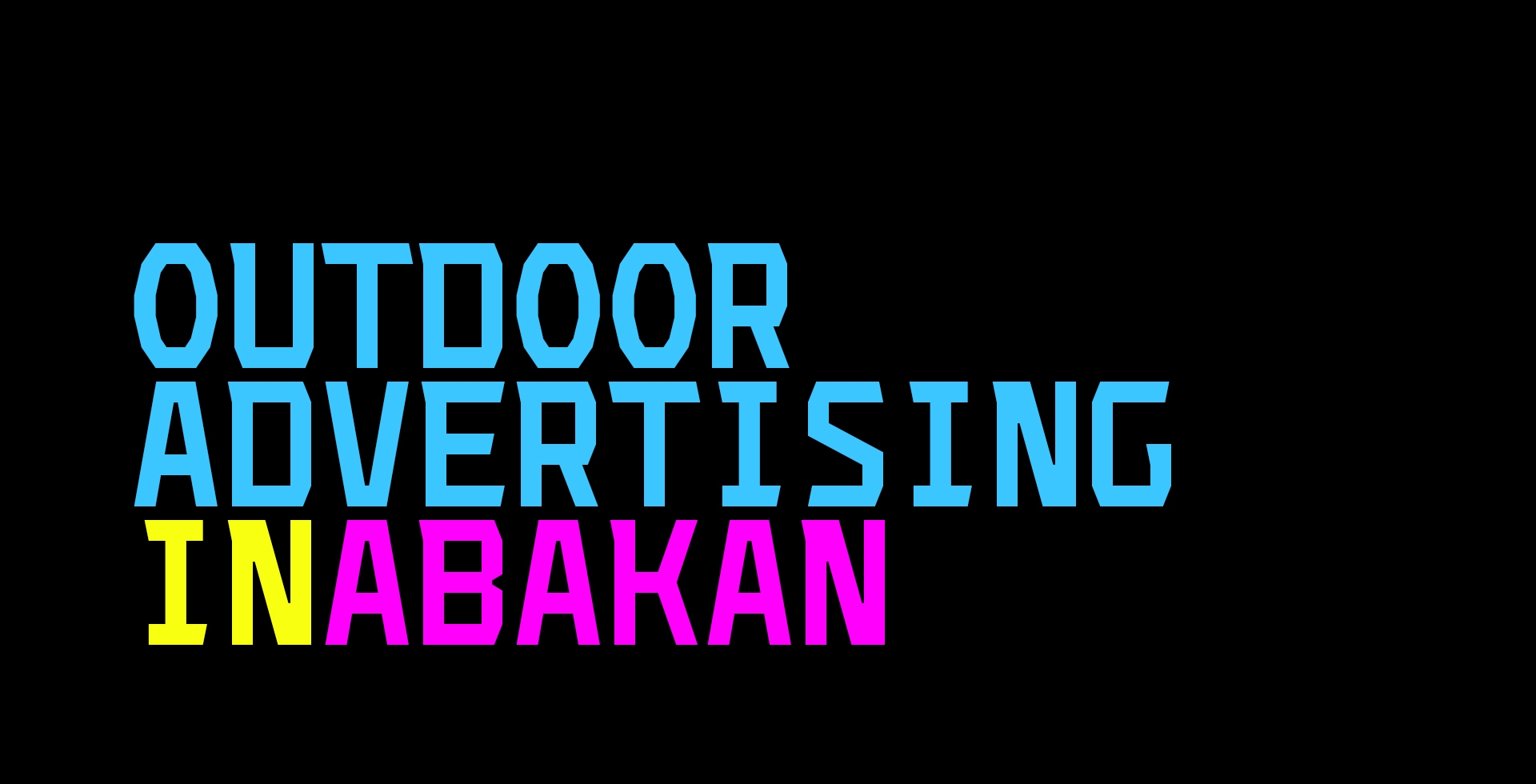 Spectrum. About
Advertising and production company Spectrum has been operating in the Khakassian market for over 10 years. During this time, it has established itself as a supplier of quality goods and services and a reliable partner. This can be evidenced by the list of our permanent partners, such as: Khakass Municipal Bank, Asian-Pacific Bank, Federal Tax Service Administration for RH, telecommunications company MTS, RusHydro, Medved-Abakan, Super Sport chain of stores, SUEK and many others.
Details
Best-selling. Buyers choice
Hit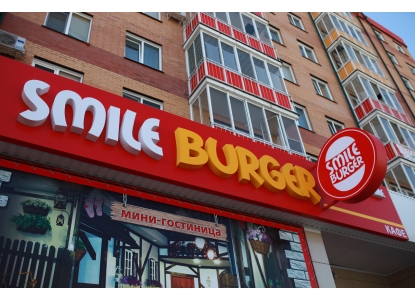 Hit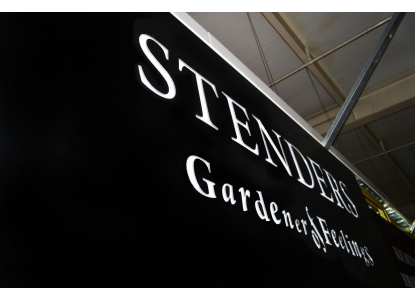 Feedback. We'll contact you soon
Our managers will answer all your questions. Leave your contact info and we'll contact you shortly.