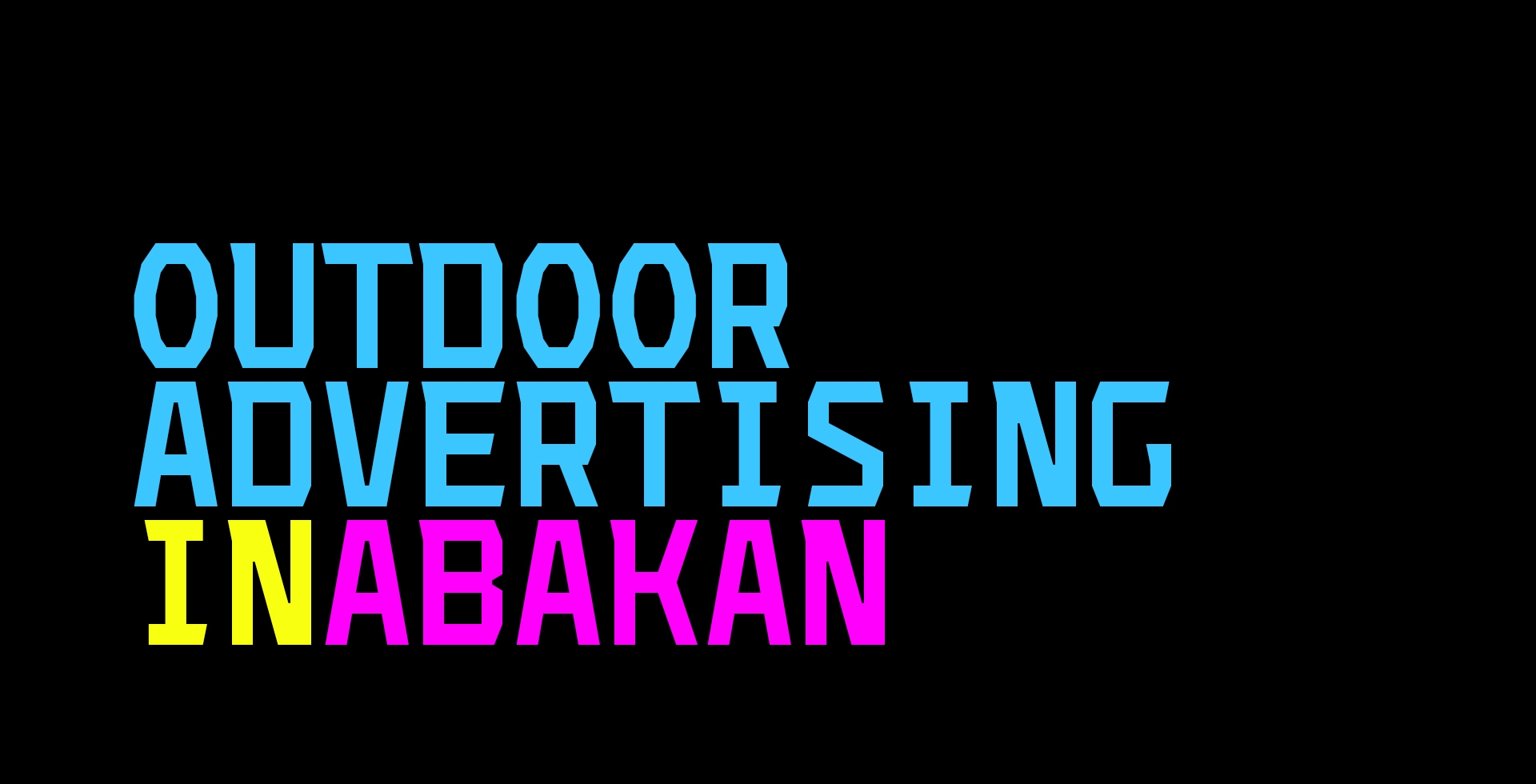 Spectrum. About
Advertising and production company Spectrum has been operating in the Khakassian market for over 10 years. During this time, it has established itself as a supplier of quality goods and services and a reliable partner. This can be evidenced by the list of our permanent partners, such as: Khakass Municipal Bank, Asian-Pacific Bank, Federal Tax Service Administration for RH, telecommunications company MTS, RusHydro, Medved-Abakan, Super Sport chain of stores, SUEK and many others.
Details
Best-selling. Buyers choice
Hit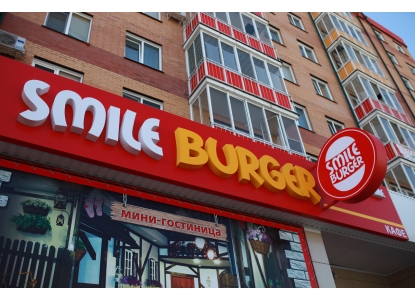 Hit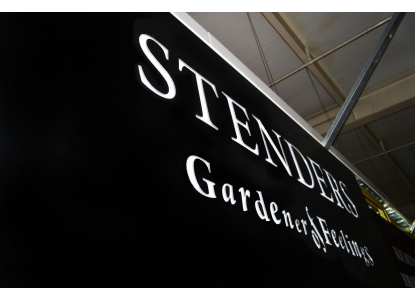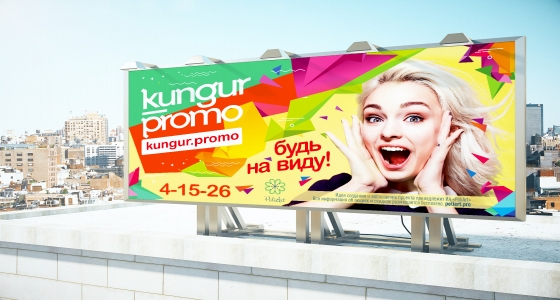 Banners in Abakan
Banner (English banner - flag, banner) is a graphic image of an advertising nature. They are placed to attract customers, inform or create a positive image.
Details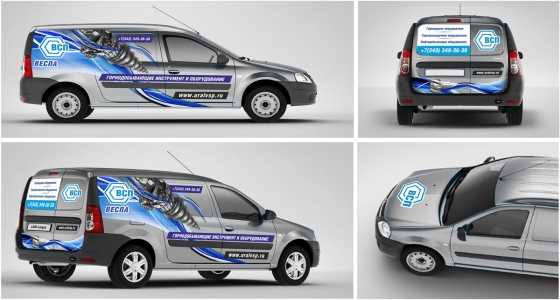 Car branding
Car branding is a common method of outdoor advertising in Abakan. It means advertising on the glass of the car and pasting the body as a whole.
Details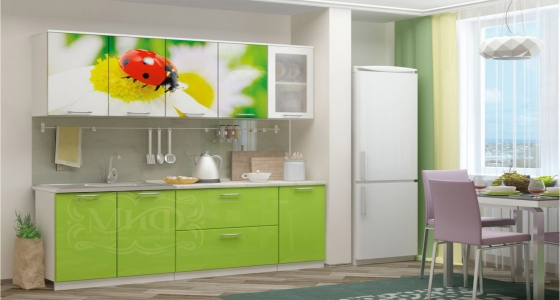 Kitchens with photo printing in Abakan
Why are photo-printed kitchens in demand? Once upon a time, the question of arranging apartments was approached very simply. The main thing is to have what is necessary for existence.
Details
Feedback. We'll contact you soon
Our managers will answer all your questions. Leave your contact info and we'll contact you shortly.